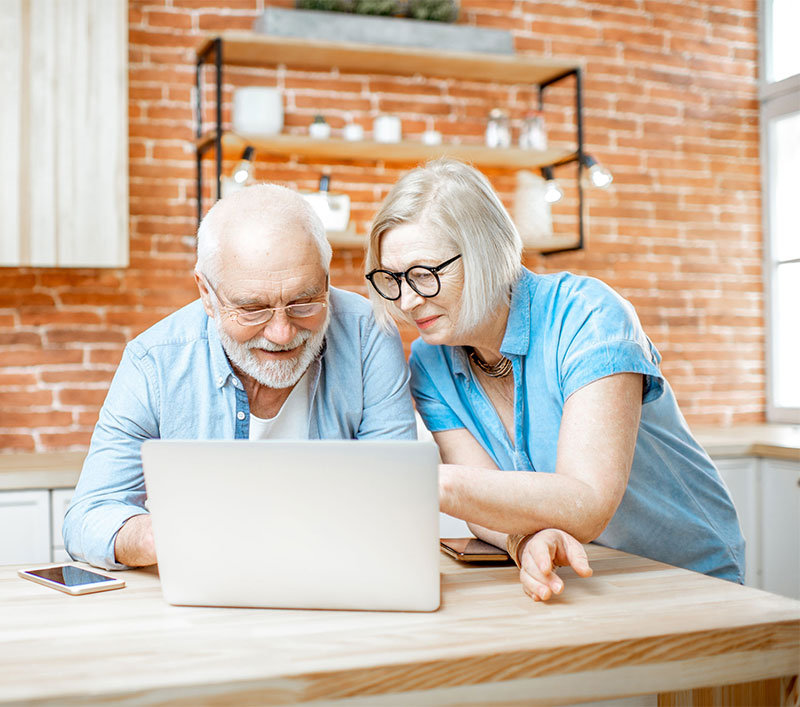 Do you feel confident about deciding to retire?
Like you, our clients worked hard at their careers, often raised a family, built equity in their home, paid dearly for college, and put aside money for retirement. Typically, their companies provided some type of pension.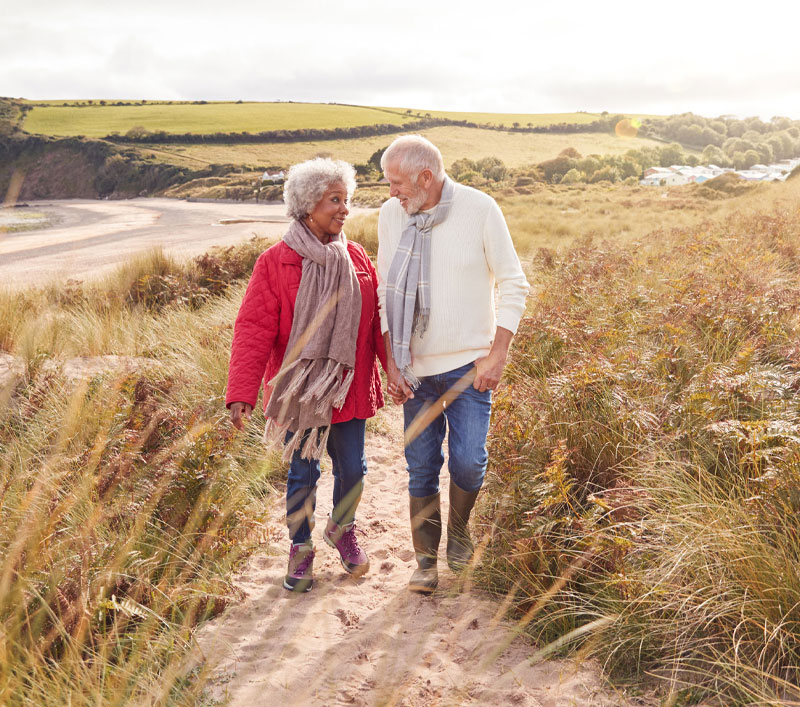 Many of our clients had no idea if they could afford to retire.
At Stoddard Financial, we help people like you. Our comprehensive approach, encompassing the "Four Pillars" of wealth management, provides a customized financial strategy for clients.
Our Clients
Our clients are financial delegators. They appreciate and are willing to follow the advice of qualified professionals.
Our clients are passionate about goals. They realize that achieving those goals requires both money and planning.
Our clients focus on what's important. They appreciate the ability to focus their valuable time and energy on those things in life that are most important to them.
Our Story
Founded in 2004 by Kevin Stoddard, Stoddard Financial, LLC has created a community of exceptional clients with strong values and a passion for the important things in life. We provide comprehensive wealth management for a select group of individuals throughout New England with a particular passion for helping blue-collar workers create the financial future they deserve. We work exclusively with retirees and pre-retirees who have investable assets of greater than $500,000 and know that there is more to life than money.
Stoddard Financial's comprehensive approach, encompassing the "four pillars" of wealth management, provides a customized financial strategy for our clients, allowing them to enjoy their retirement years without the worry of financial planning.
The Four Pillars of Wealth Management
Investment Management
Estate Planning
Tax Strategies
Risk Management
We help clients identify, plan, and execute strategies designed for securing their desired financial future. The planning process begins by helping clients maximize their corporate benefits to leverage their potential retirement income. We help our clients transition income sources with tax efficiency, manage assets to suit their risk preferences, and coordinate with their tax and estate planning professionals.
Stoddard Financial also offers an educational and interactive Financial Wellness @ Work program that helps employees pursue financial wellness and relieve some of the stress caused by personal financial matters. This program is designed for specific employee benefits plans, and the workshop can be delivered to the worksite or in a convenient online format.
Meet Kevin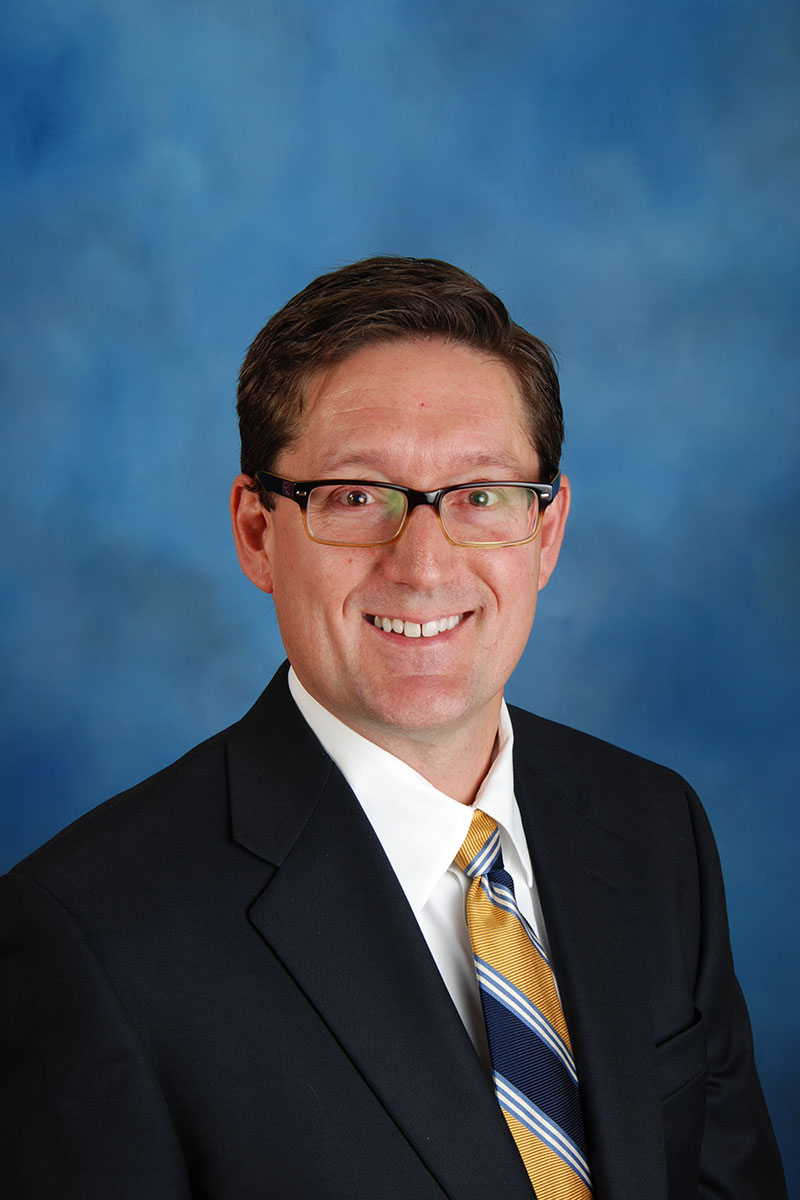 Kevin Stoddard, CFA® is the Founder and President of Stoddard Financial, LLC. He holds the designation of Chartered Financial Analyst® (CFA®) and is a veteran in the financial services business with over three decades of experience. In 2004, Kevin founded Stoddard Financial, LLC. Kevin helps clients use their company benefits in seeking to improve their financial situation and then shows them how to leverage those and other assets to pursue and manage financial independence. Using his in-depth knowledge of portfolio management, he helps people transition from building wealth to using that wealth in seeking to create income and recognize what that looks like from an asset, income, and tax perspective…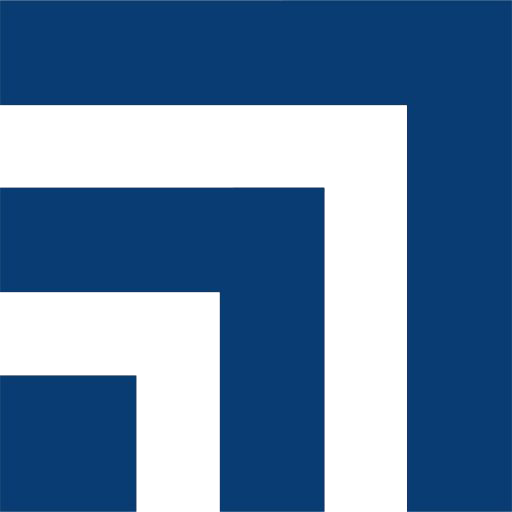 Partnerships
LPL Financial is one of the nation's leading financial services companies and a publicly traded company under ticker symbol LPLA. The firm's mission is rooted in the belief that objective financial guidance is a fundamental need for everyone. LPL does not offer proprietary investment products or engage in investment banking activities; this means advisors affiliated with LPL are not pressured or influenced by LPL to sell its products. Thousands of financial advisors nationwide are able to rely on the firm's tools and resources to help them provide financial guidance and recommendations to help meet their clients' needs. For more information about LPL Financial, visit www.lpl.com.