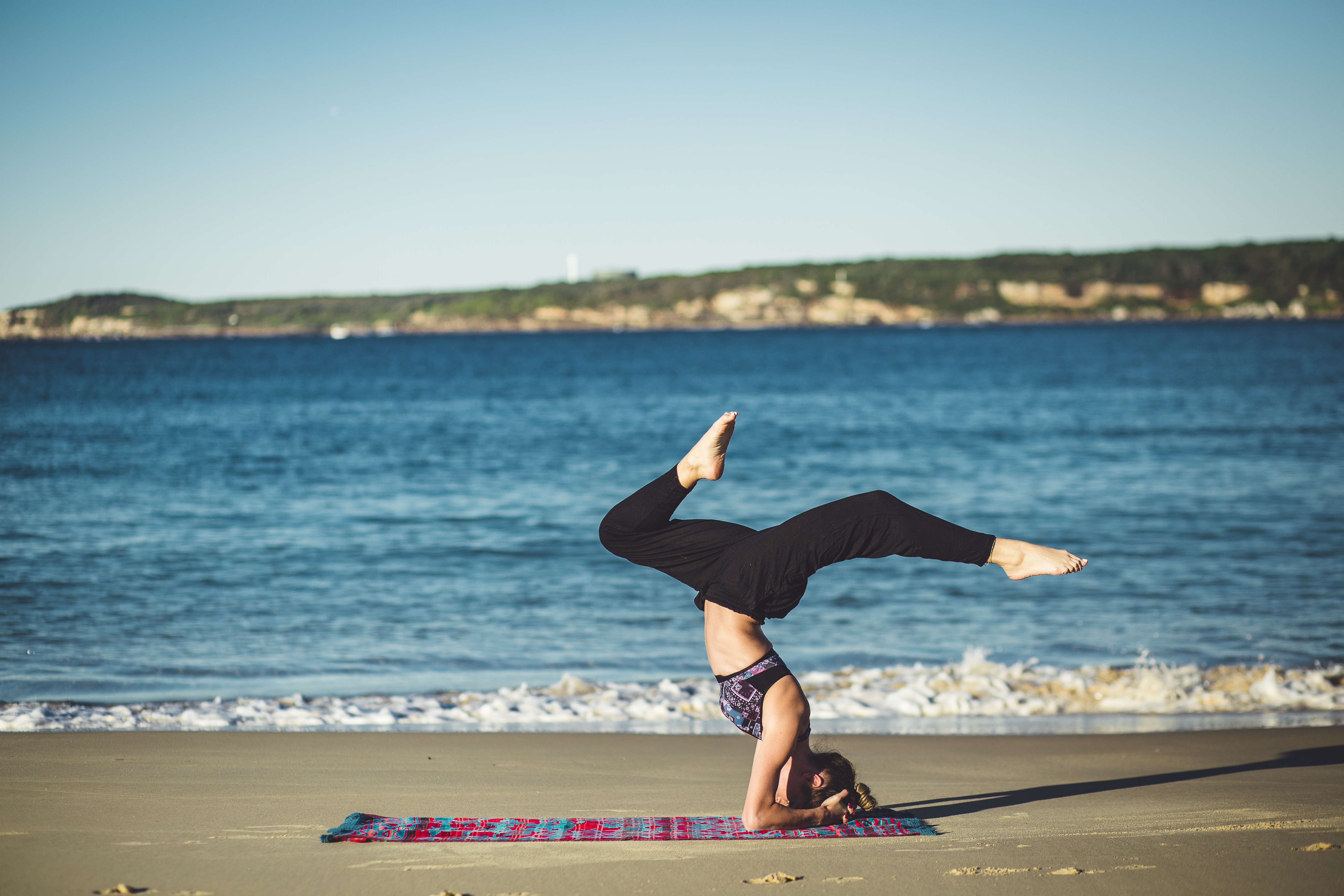 Financial Wellness @ Work is an exclusive benefit offered to employees by their employers.
During the Workshop, you will be guided by an instructor through a fun, interactive and proven process to build a personalized financial plan just for you. You will use the same robust software as our financial advisors and all you need is the time it takes to watch a movie. After the Workshop, you will be well on your way to answer your personal retirement questions like:
-When can I afford to retire?
-Am I maximizing my corporate benefits?
-Are my investments aligned with my goals?
The Workshop will open your eyes to all aspects of your financial life. Navigating the software is a breeze and it's just as easy to update as your life continues to evolve. The software is powered by MoneyGuidePro. We are proud to bring you a tool that goes beyond just a simple calculator. 90 minutes is all it takes for you to build a truly comprehensive retirement plan. As an added benefit, you will be able to access your financial plan for one full year. If you choose to do so, you may schedule an appointment with a Stoddard Financial advisor to dive deeper into the planning process.
** Workshops can be held in person (in the Greater Boston Area) or exclusively online.  Email Confidence@stoddardfinancial.net for more information.**