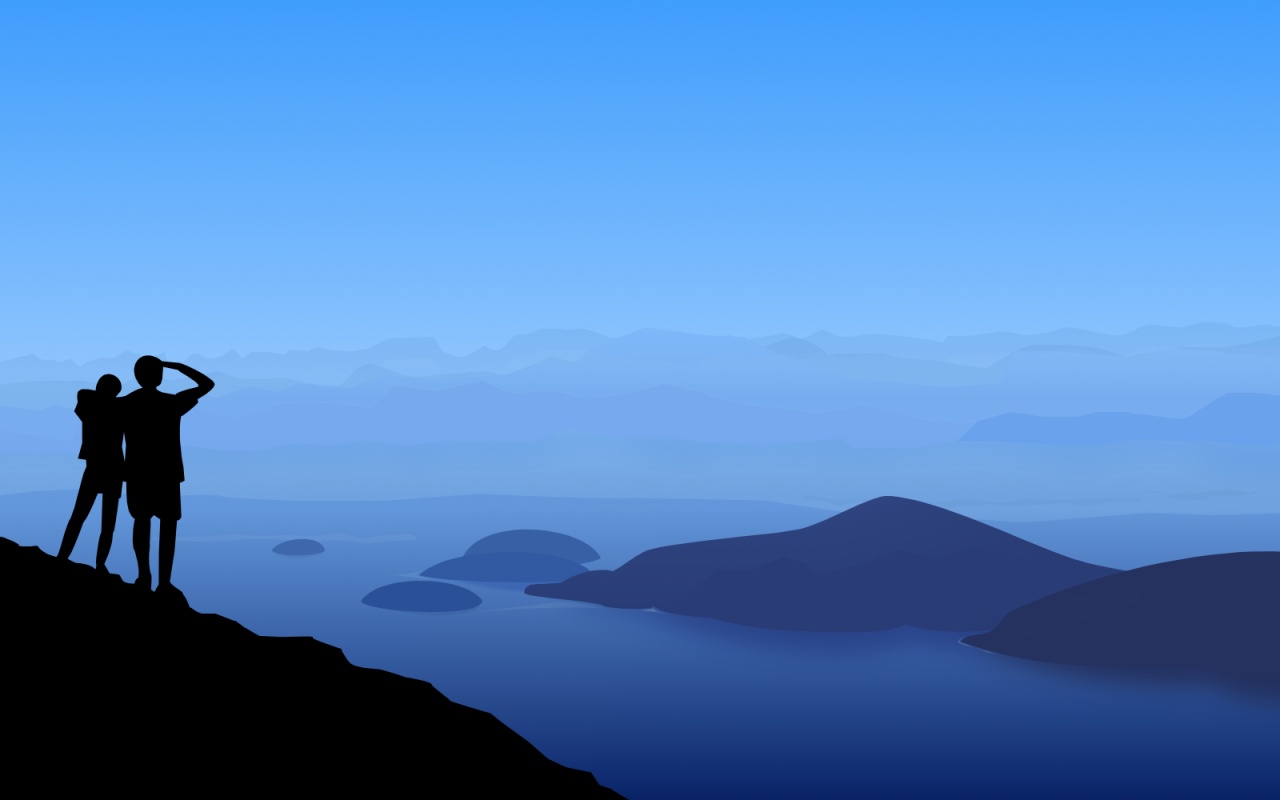 The Workshop is over, but there are a few more things to do.
POST-WORKSHOP SURVEY
You will receive an email asking you to complete a very brief survey. It will only contain a couple of questions, and we would really appreciate it if you would take a minute to complete it. We continuously improve our process and your feedback is very important to us.
UPDATE YOUR PLAN
It is likely that you (and your significant other) could still be undecided on all of your short-term and long-term goals. Don't worry, you still have time to update your plan! Or, if you forgot to add an account, just log back in with your username and password to add it.
Planning is not an event, it is a journey. It is important you occasionally log back in and update your plan as things change.
READY TO TAKE THE NEXT STEP?
It can be immensely beneficial to go over your plan with a professional to identify shortcomings, areas for improvement, or to get some other ideas. And just think, you have already done a lot of the prep work so that means you can get started right away and pursue your goals sooner!
THAT'S IT!
We really hope you enjoyed the process, and again, any feedback you have for us is very much appreciated. Good luck on your journey to financial wellness. We hope to continue working with you along the way!