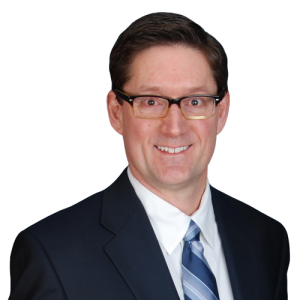 President &
LPL Registered Principal
(800) 519-5992 x110
kevin@stoddardfinancial.net
Kevin Stoddard is President of Stoddard Financial, LLC. He is a Chartered Financial Analyst® and a veteran in the financial services business with over 20 years experience. In 2004, Kevin founded Stoddard Financial, LLC in hope of helping his clients achieve Confidence in Retirement.
Kevin helps clients generate income they won't outlive. He assists his clients with a wide range of financial planning issues including:
Answering the "Can I Afford to Retire?" Question.
Helping clients maximize their corporate benefits.
Constructing customized investment portfolios.
Creating a proactive income tax plan.
His diverse background allows him to assist his clients by anticipating possible issues that may arise and providing solutions to help them pursue the retirement of their dreams. Through implementing Stoddard Financial's comprehensive approach, encompassing the "Four Pillars" of wealth management, Kevin is able to provide a customized financial strategy for his clients.
Check the background of Kevin Stoddard, CFA® on FINRA'S BROKERCHECK.